---
---
This weekend we're booked out for two shows. On Friday the 23rd we are playing at the KRONE in Darmstadt. Saturday we are at the JUZ in Aschaffenburg. Be there!
---
Tonight we are going to play on the third "Rückersbach Open Tent Fest". Since it is the first time we play near Aschaffenburg for about 2,5 month and the fact, that Rückersbach is the home "town" of our singer Alex, you can prepare yourselfs for 100% pure fucking power! See you there!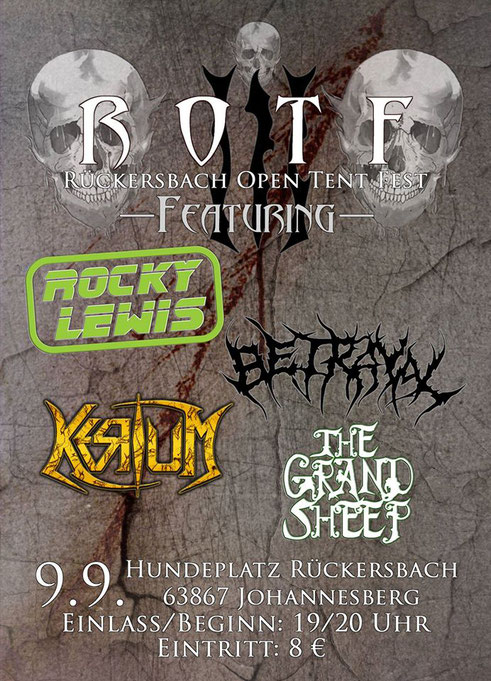 ---
New Merch available! Have a look at our store to see our new shirts and zippers refering to the song "Monuments" of our current album.
---
Here is the new video of our single "Contamination". Enjoy!!!
---
On Monday, 5th of September, our second single "Contamination" of our Album "Infinite Circles" will be released via the Metal-Mag Legacy.
We are very proud and excited. Hope you guys enjoy it!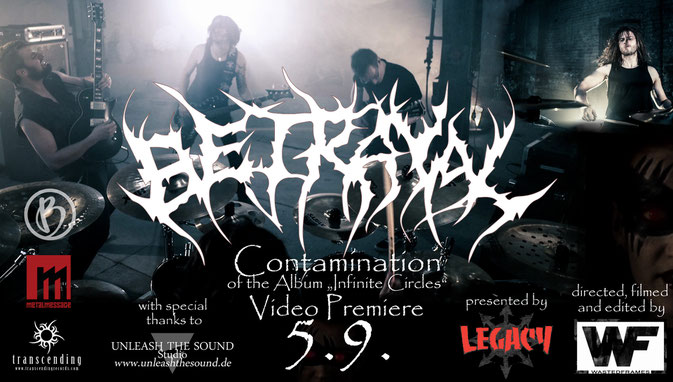 ---
We recieved some very nice Reviews for our Album "Infinite Circles"!  Check them out!
Metal.de (7/10)
Metal-Aschaffenburg (13/15)
---
We are happy and proud to announce that we are gonna release our album "Infinite Circles" through Transcending Records (USA)!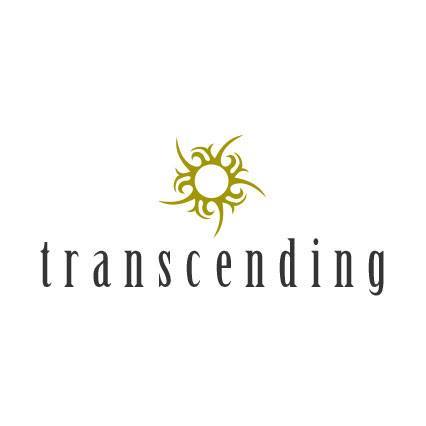 ---
Thank you for a great jubilee show last Saturday, it was a blast!!!
You'll find a review of the whole evening at metal-aschaffenburg.de: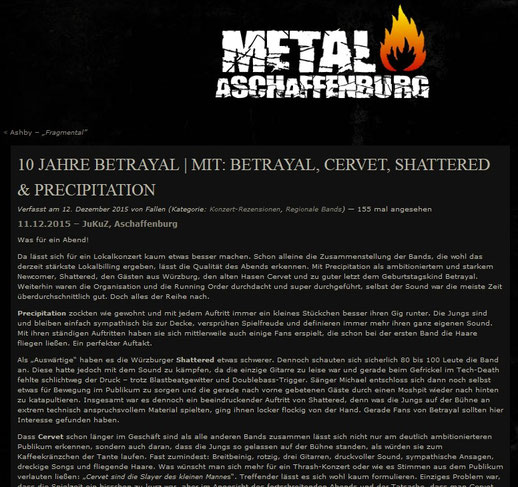 ---
Frizz-Online just published an article about us, just have a look: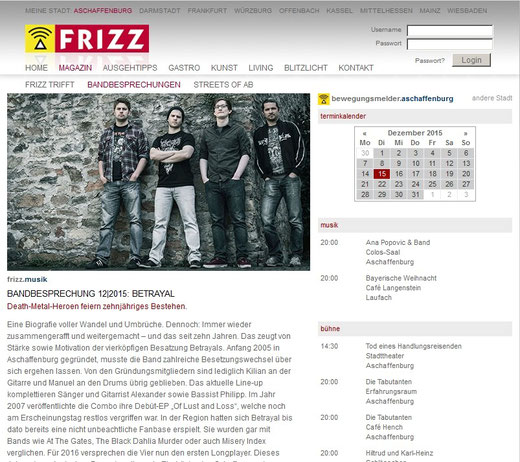 ---
Tickets for our 10th anniversary show on 2015/12/11 are now available for 6€.

Additionally, you'll get a digital copy of our EP "Of Lust and Loss" (2007).
Just click on the picture below to get to our merch store:

---
Recordings are going really well, we're making good progress!
Here's a pic from the guitar sessions.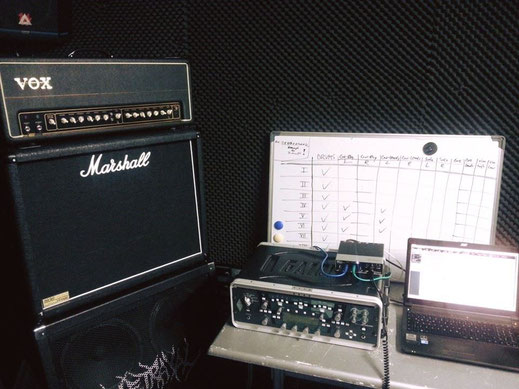 ---
Thank you, A'burg, for an extraordinary evening last Saturday!
A review has been published by our friends of Metal-Aschaffenburg (thx to mk!).
Just click on the picture below:
---
Don't forget our gig this saturday!


---
Drum recording has been finished!
Here's a little teaser from the studio, more videos will follow soon: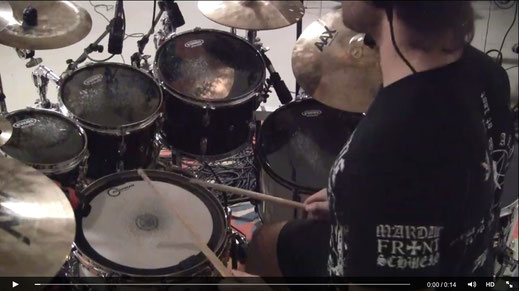 ---